About Us
We are a 501 c3 tax exempt non-profit science corporation.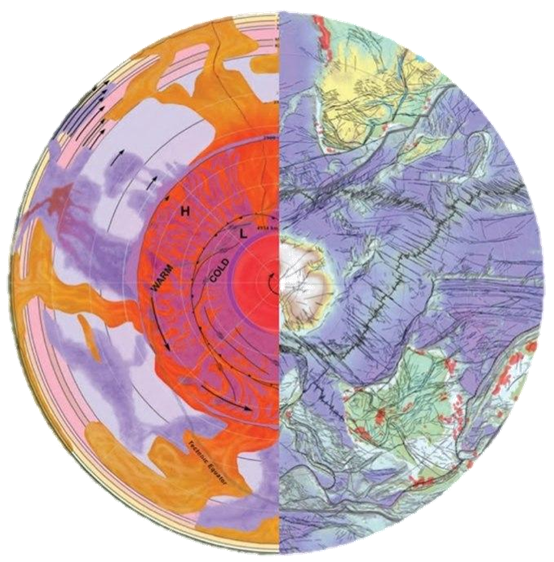 MagmaChem Research Institute
This research institute solely exists for the progression of a socially responsible public. Our geologic models are specific and predictive, helping to develop a more sustainable future for Environmental, Social, and Governance (ESG).
Our vision is to change the way people observe the Earth; and our mission is to transfer to industry, academia, government and the public these innovative and integrative concepts and technologies for a better understanding of the Earth and its processes.
For over 50 years now, MagmaChem has been hard at work figuring out this planet. With most of the funding coming from major oil and mining exploration companies, we've been compiling world-wide data and synthesizing the data of the natural history of our planet. You are becoming part of an amazing story that will carve a future that looks nothing like the past.
Become a member today and gain access to the latest publications and webinars from the MagmaChem team. See our YouTube page for examples of the webinar series from 2020 and the new publications of 2021.